SET Solutions May 2019 Newsletter
New Website Launch
SET Solutions is proud to announce the launch of our brand new website. Check us out to learn more about the services we provide and how we can help you and your company!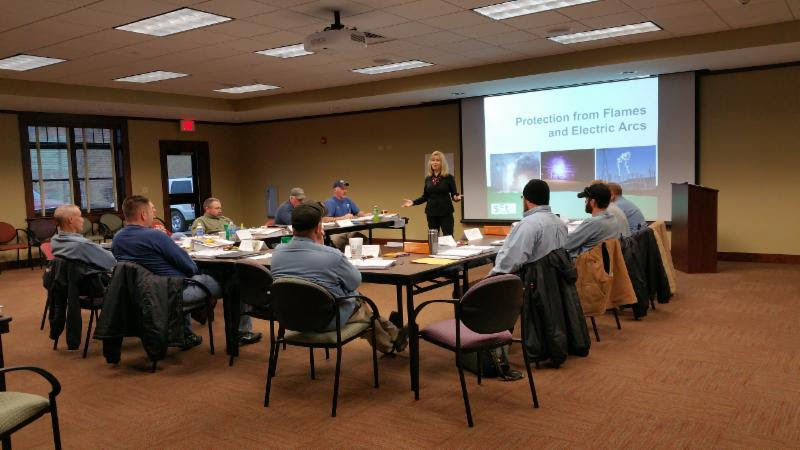 Electric Power Training Safety Compliance Training
Join SET Solutions for our Fall 2019 OSHA Authorized 30 Hour Electric Power Comprehensive Safety Compliance Course!
Click Here for Registration Information!

OSHA News
U.S. Department of Labor's OSHA Issues Rule to Revise Requirements in Safety and Health Standards.
Click here for more information

Compliance Grungs
Do you know what a Compliance Grung is? Check out our new video series – Session One for an introduction to compliance grungs and how to recognize them in your organization.