AN INTERACTIVE, VIDEO-DRIVEN COURSE WITH PAM TOMPKINS & MATT EDMONDS
10 HOURS | 10 CUSP POINTS | $750 / 25% DISCOUNT FOR USOLN MEMBERS
MAKE LEARNING OSHA REGS EASY WITH AN INTERACTIVE, VIDEO-DRIVEN COURSE THAT BREAKS DOWN ALL YOU NEED TO KNOW
OSHA's 1910 and 1926 final rule document is 429 pages and is filled with a bunch of legalese and hard-to-absorb content. In other words, utility safety and ops professionals who want to advance their careers by gaining a greater understanding of industry regulations will find doing so to be an arduous task, to say the least. This is why we developed a simple, video-driven course that breaks down everything that utility safety and operations professionals need to know about OSHA's electric power standards 1910.269 and 1926 Subpart V.
Our interactive course walks you through the key sections of the regulation, correlating general industry and construction requirements as well as explaining key definitions and outlining the most important changes and requirements. And, best of all, you can take it when and where you want to—and learn at a pace that works best for you!
USOLN Members Receive 25% Discount
USOLN Member discount cannot be combined with any other promotions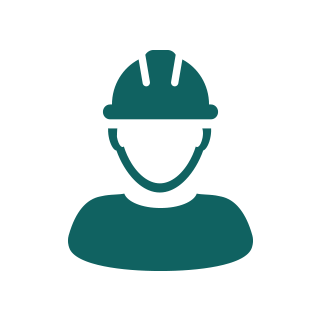 Made Exclusively for Electric Utility Safety, Leadership & Operations Professionals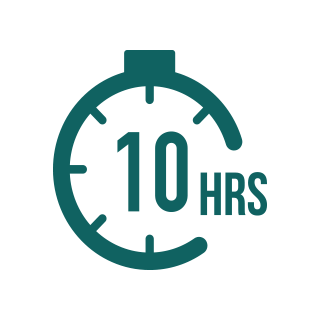 An In-Depth10-Hour Course that Covers Virtually Everything You Need to Know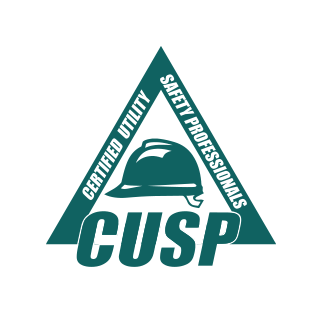 COMPLETE THIS COURSE TO EARN 10 CUSP POINTS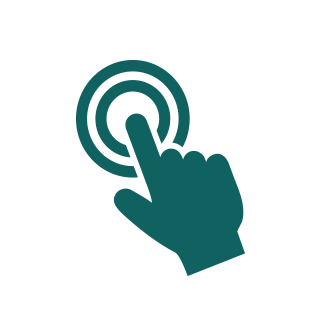 An Interactive Experience that Makes Learning About OSHA Regulations Easy
THIS INTERACTIVE VIDEO COURSE HAS 18 LEARNING MODULES & 157 LESSONS THAT COVER:
Electric Power Application
Training Rrequirements
2-Person Rule
Minimum Approach Distance
Flames & Electric Arc Requirements
Job Briefings
Risk Assessments
Fall Protection & Personal Fall Arrest Systems
Grounding for Employee Protection
Mechanical Equipment
Lockout/Tagout
Overhead & Underground Requirements
Working with Contractors
Information Sharing
Medical Services & First Aid
Live Line Tools
Testing & Testing Facilities
Substations & Special Conditions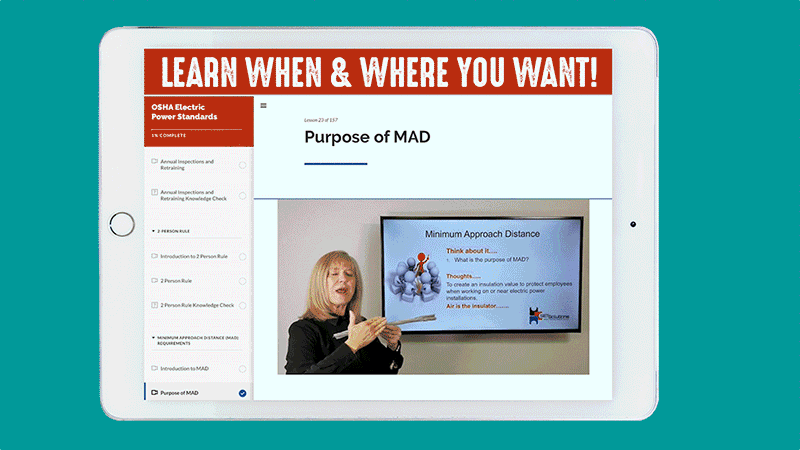 LEARN AT YOUR PACE WHEN & WHERE YOU WANT TO
WHAT PEOPLE ARE SAYING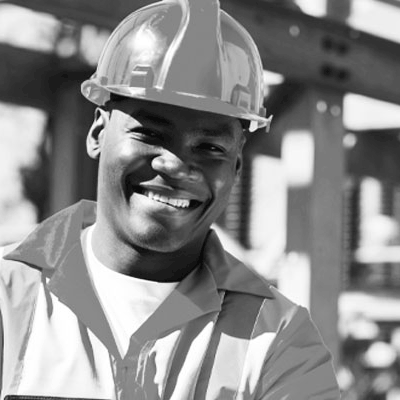 ~  Course Consistently Earns Five-Star Ratings From Attendees  ~
Earn up to 10 CUSP points for attending the full course
Matt Edmonds
Matt Edmonds is Vice President of SET Solutions, LLC. He is a Certified Utility Safety Professional (CUSP), a Certified Construction Health & Safety Technician (CHST), a Certified Instructional Trainer (CIT) and a published author with over 15 years of safety management experience. He is also an OSHA authorized instructor for General Industry and Construction standards.
Matt provides specialty safety management services for construction, general industries, and electric power organizations throughout the United States. He has been instrumental in the development of training courses designed for electric power organizations including OSHA 10- and 30-hour courses and NFPA 70E electrical training and program development services.
Matt presently works with utilities and contractors to provide technical and safety specific training, safety perception surveys, site audits and assessments, Root Cause Analysis and safety process evaluation and program development.
Pam Tompkins
Pam Tompkins is President and CEO of SET Solutions, LLC. She is a 40-year veteran in the electric utility industry. Pam is a founding member of the USOLN (Utility Safety and Ops Leadership Network) and presently serves on the executive board.
She is a regular contributor to the iP magazine and other industry safety journals. As a member of IEEE (Institute of Electrical and Electronic Engineers) and ASSP (American Society of Safety Professionals), Pam has authored and presented technical papers on electric power safety issues at Electric Safety Workshops, national conferences, and Department of Energy EFOCG meetings.
Pam worked in the utility industry for over 20 years and has provided electric power safety consulting for the last 18 years throughout North America, Caribbean and Central America. She has supported utilities, contractors and other organizations operating electric power systems in designing and maintaining safety improvement methods and strategies for organizational excellence. She is a Certified Safety Professional (CSP), a Certified Utility Safety Professional (CUSP), a Certified Utility Safety Administrator (CUSA) and an OSHA authorized instructor.